A DNA-precise health plan designed to help you live your best life.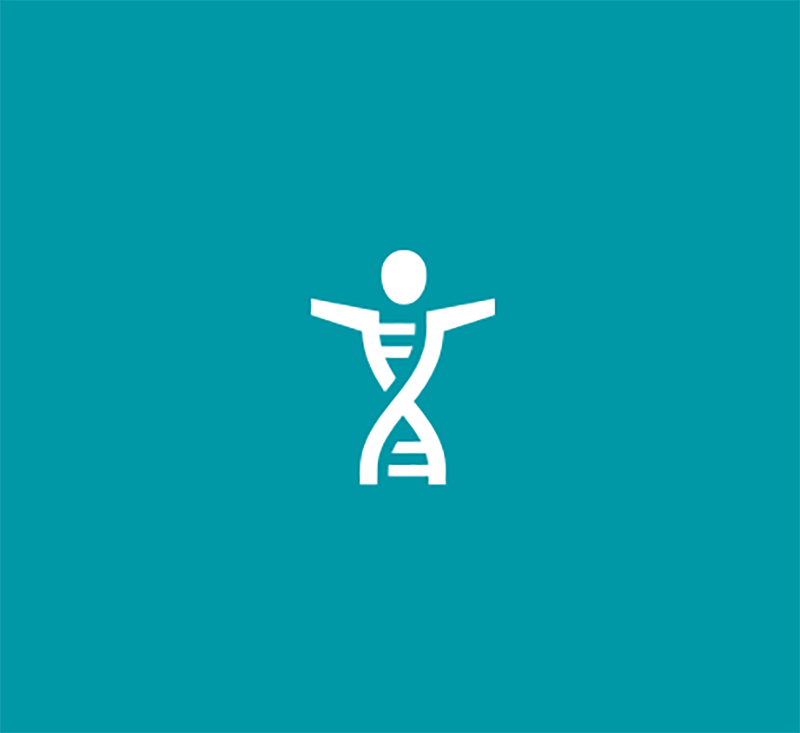 The Book Of You
No matter your age, race or gender, understanding your genomic profile provides a guide for you and your clinician in the care of your body and mind. Your clinician can use an IntellxxDNA test to provide comprehensive, clinical-focused knowledge of health risks and benefits within your personal genetic make-up. Our reports are a foundation for planning your personalized approach toward optimal health, wellness and an improved quality of life.
Gain molecular-level insight into your state of well-being
---
Learn how to support your body using personalized nutrition, vitamins and supplements, as well as lifestyle changes to reduce the need for medications
---
Reduce frustration, time and money by using state-of-the-art advanced genomic technology to avoid unnecessary typical, trial and error approach to treatment
---
Feel confident that your health care plan is being designed specifically for you.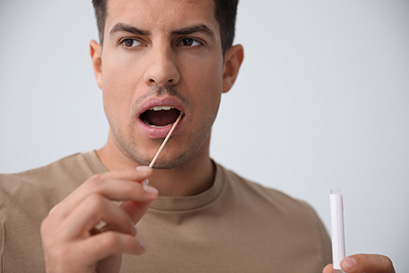 1.
Your clinician will initiate the process by ordering your kit and providing a login to your online portal.
2.
When your test kit arrives in the mail, log into your portal to ​activate your kit barcode, and follow the instructions in the kit to collect your saliva sample.
3.
Mail your kit (postage-free in the USA). We'll send you an email as soon as your results are available.
4.
Schedule an appointment with your clinician to discuss your results and begin the process of creating a personalized health plan based on the real you!
Talk To Your Clinician About IntellxxDNA Testing
Bring our IntellxxDNA patient brochure to your next doctor's appointment to help start the conversation about whether or not clinical genomics testing is right for you.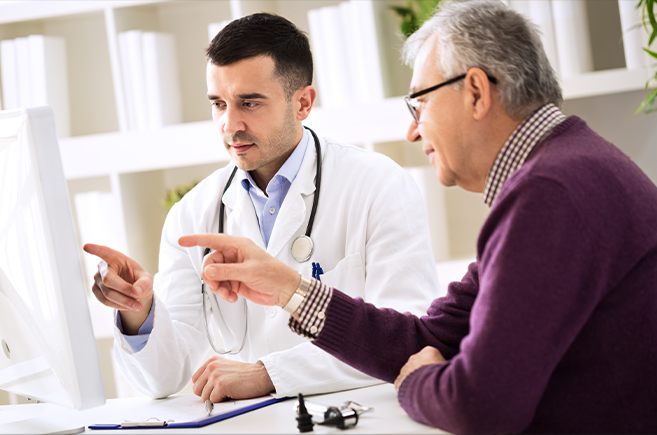 What Do The Reports Show?
IntellxxDNA reports don't make decisions for you. Instead, they provide unprecedented insight into your unique genetic make-up to assist your clinician in developing true, personalized care. How?
Your DNA contains variants, or SNPs (single nucleotide polymorphisms), that may signal potential benefits and risks that lie within your DNA. Our reports examine the complex interplay between these variants and how they can affect your quality of life. We include evidence-based, well-researched potential intervention strategies – encompassing environment, lifestyle, nutrition, supplements and medications – that will serve as a basis of discussion between you and your clinician.
Hear from a patient about their IntellxxDNA experience.
Common Questions
Below are answers to frequently asked questions about IntellxxDNA tests ordered by a patient's clinician. Ready to get started? Find a clinician in your area for assistance.