Make DNA-targeted precision medicine a reality for your practice with the leader in Genomic Intelligence









What is genomics testing?
Genomics is the study of very small changes in a person's DNA. Each of us has about 25,000 different genes made up of approximately 3 billion DNA nucleotides or units. Subtle variations in this DNA are not only what make us look different from one another, but also create subtle health differences by changing the instructions for everything our cells make and do; how we make hormones, handle inflammation and what nutrients we need more or less of. These changes translate to health effects that can be modified, when understood.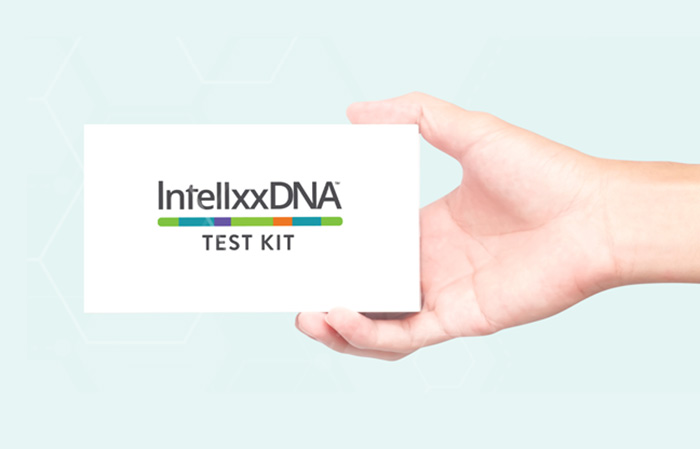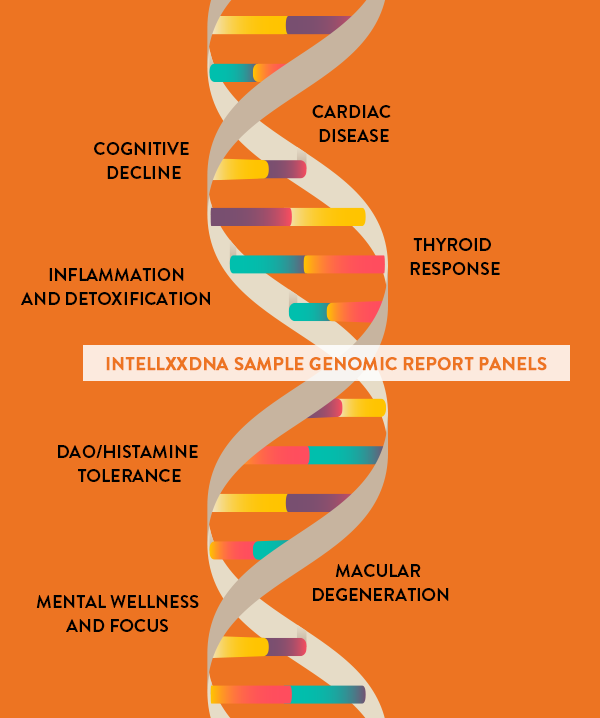 The IntellxxDNA Difference
Evidence-based, Precision Medicine
The IntellxxDNA Clinical Decision Support Tool is our proprietary genomic research and intelligence platform, which provides comprehensive, accessible medical reporting and scientific explanations of an individual patient's gene functions.
Our support of the clinical decision-making process helps to guide prevention and intervention strategies that enable cutting-edge, personalized medical and nutritional treatments.
Patients and clinicians are partners in the IntellxxDNA healing process.
Hear from some of our clinician clients…